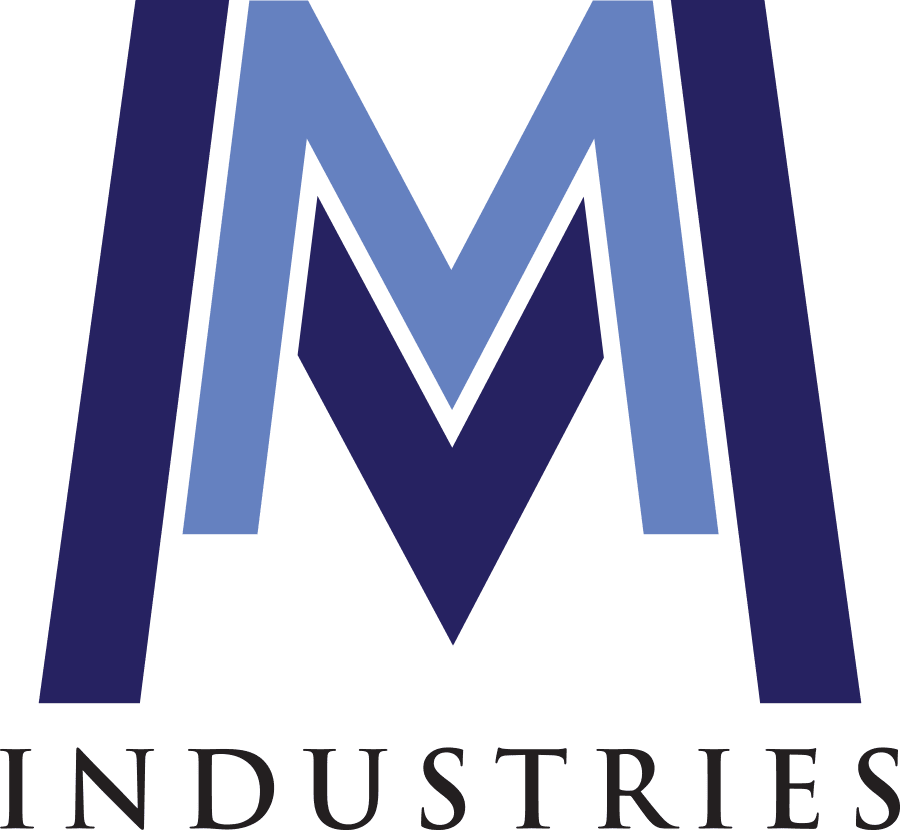 Perform adjustments to the injection molding process as needed to maintain acceptable Quality to M&M standards. Must be knowledgeable in mold setting, perform color and material changeovers. Must be able to startup and maintain injection molding machines and adjust cycle times to maintain production standards. Being able to adjust Yushin robots is a plus.
Essential Functions:
Follows safety policies and LOTO procedures to ensure a safe work environment
Records data, creates set up sheets, maintains change logs.
Keeps work areas clean and organized.
Understands processing of different grades of plastics to make quality parts.
Help with samples of new molds and materials.
Perform color changes and material chances efficiently.
Perform first piece inspections of finished parts after a changeover.
Must have good organizational skills.
Ability to use Shot scope or other production monitoring software.
Must be able to work in a team environment.
Must be able to perform other duties as assigned.
· Assist in all aspects of production as required