Job Description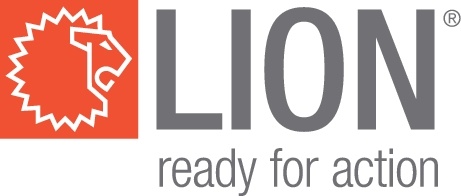 Job Summary:
The Sewing Operator is responsible for sewing protective garments in compliance with industry standards, manufacturer guidelines, customer requirements and established facility procedures. The Sewing Operator will work with heavier than normal materials (heavy duty fabric for firefighter gear) including leather.
Essential Functions:
Operate industrial sewing and Prepare machine by changing needles and thread, oiling and changing bobbin, and securing attachments.
Sew gear in accordance with job specifications (job cards).
Mount sewing machine attachments like needles, threads, pattern plates or cutting blades, and adjust machine guides according to the job specifications
Meet delivery deadlines by working with team to ensure products are made correctly and with good quality and meet production goals set by supervisor.
Understand quality requirements and how this position affects quality: on time delivery, material tracking, and meeting customer requirements
Maintain cleanliness and good housekeeping in sewing area
Additional Responsibilities:
Demonstrate productivity that drives towards decreased lead time
Works well with other production associates
Must be able to follow instructions consistently with minimum supervision
Must be able to read job cards and follow sewing standards.
Have the ability with supervisors and all other departments in the plant.
Maintain a clean and safe work environment.
Must follow company rules & regulations
Ability to multi-task
Requirements
Education & Experience Qualifications:
High School diploma or GED
1-2 years industrial sewing experience preferred, but not required
Previous experience working with industrial sewing equipment
Must be able to read and comprehend English language instructions
Positive attitude and demonstrated ability to work well with a team
Good attendance record
Physical Requirements:
Standing, sitting, walking, bending as needed.
Hearing and vision required to be within normal ranges with or without correction.
Using proper lifting technique may be required to lift objects up to 30 lbs.
May be required to operate traditional office equipment including computers, copiers, fax machines and telephones if needed.
Mental Requirements:
Displays ambitious, positive attitude
Interpersonal skills to build relationships with site leadership and team mates. May be required to occasionally interact with customers.
Ability to manage multiple priorities, meet deadlines, work proactively and independently in a fast changing environment
Good communication skills (verbal and written)
Relationships & Contacts:
Communicates with site leadership, immediate supervisor and team mates. May occasionally come in contact with customers and suppliers and corporate staff.